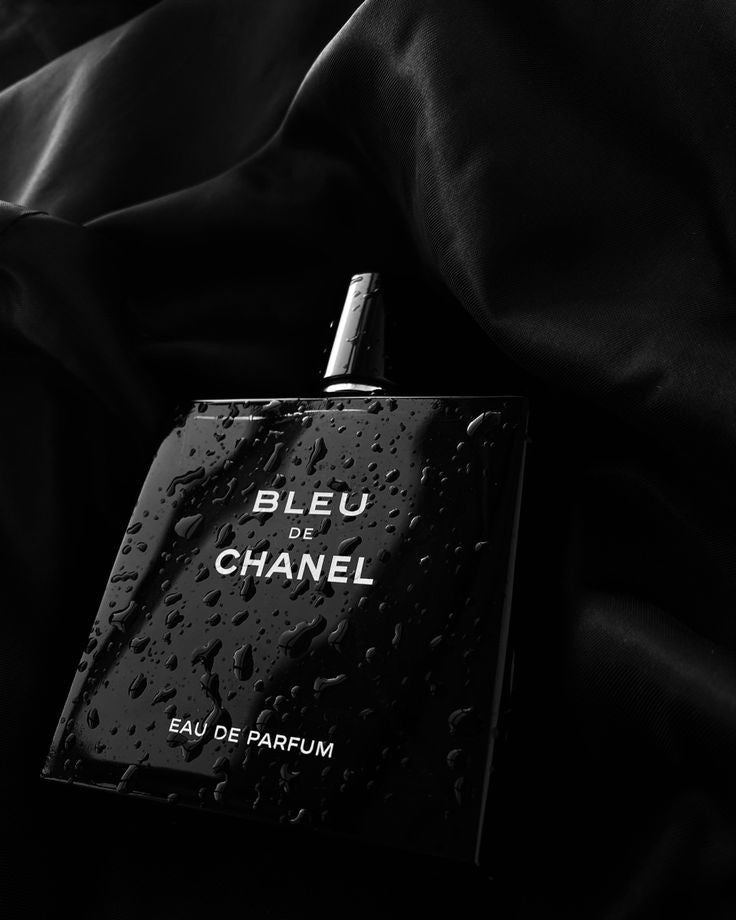 Bleu De Chanel
Bleu de Chanel Parfum is a luxurious fragrance for men released by Chanel in 2014. It has a sophisticated and masculine scent containing a blend of citrusy top notes, spicy middle notes and woody base notes. It is a bold and confident scent that is perfect for wearing during the day or evening.
Shop now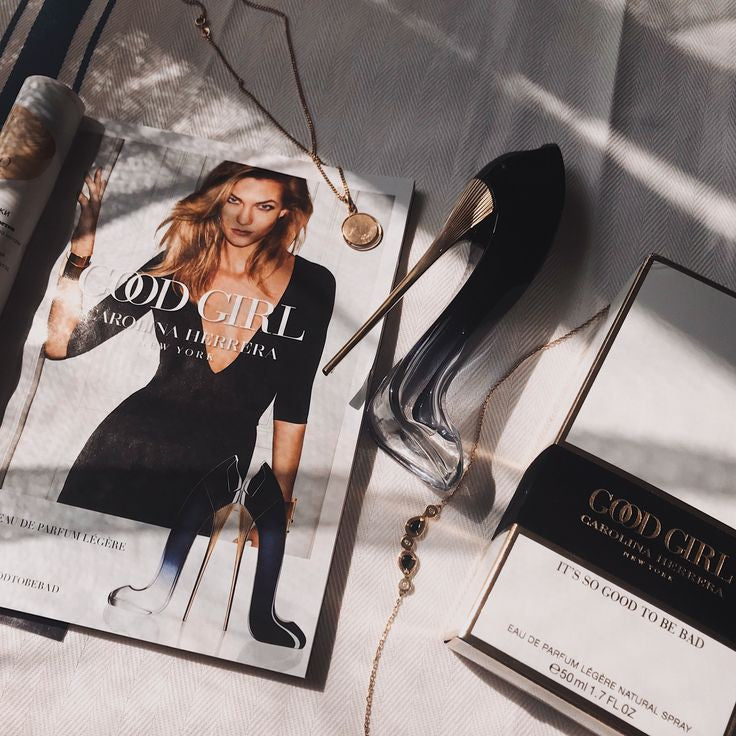 Good Girl
Good Girl By Carolina Herrera is a Chypre Floral fragrance for women. It is created by the perfumers Louise Turner and Pascal Gaurin. The fragrance features notes of jasmine, cocoa, tuberose, tonka bean, and sandalwood. The scent is described as sophisticated, feminine, and passionate.
Shop Now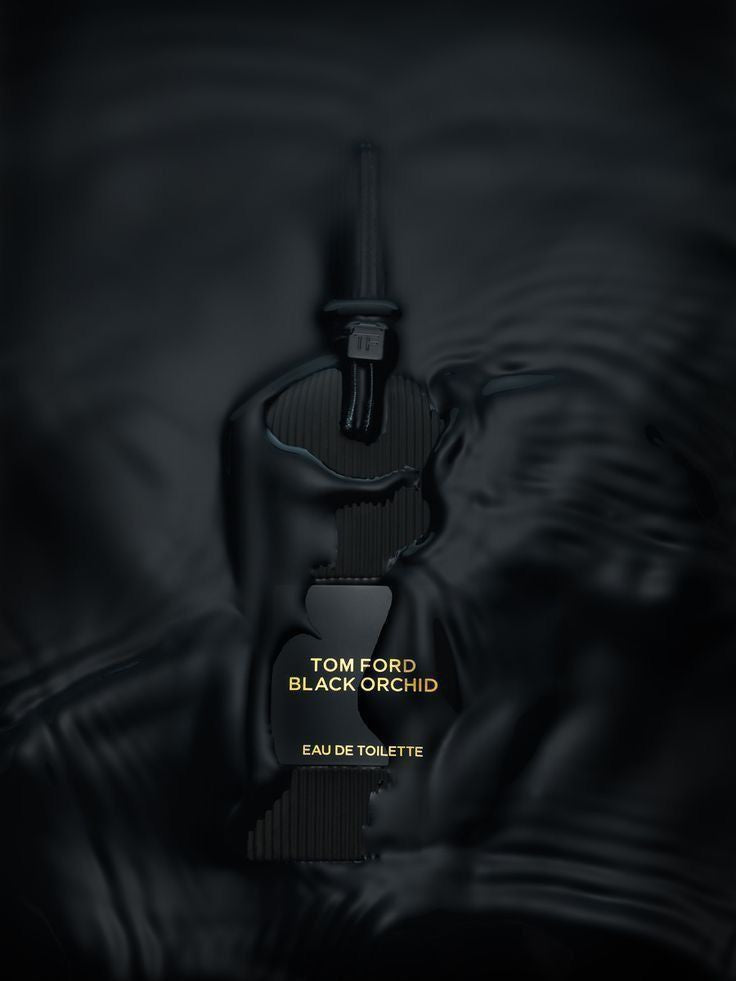 Black Orchid
Tom Ford Black Orchid is an iconic fragrance from the luxury fashion designer Tom Ford. It is a deep, rich, and seductive blend of spices, black orchid, and patchouli. The scent is dark and mysterious, perfect for a night out. It is a unisex fragrance, so both men and women can enjoy it.
Shop now
Why shop with us
100% Satisfaction

Shop and beyond has been a pioneer in perfumes and cosmetics since 2018. Customer satisfaction is our top priority

Free Returns, No questions

If you're not happy with your purchase, contact us on whatsapp directly. We'll gladly replace or refund you.

Free Shipping, Always

We provide free delivery all over Lebanon. Our company handles all the deliveries in a swift manner. 3-4 days to receive
Discover the Refined Taste Collection
Vendor:

Regular price

$140.00 USD

Regular price

$350.00 USD

Sale price

$140.00 USD

Unit price

per

Vendor:

Regular price

$122.00 USD

Regular price

$280.00 USD

Sale price

$122.00 USD

Unit price

per

Vendor:

Regular price

$113.00 USD

Regular price

$260.00 USD

Sale price

$113.00 USD

Unit price

per

Vendor:

Regular price

$110.00 USD

Regular price

$240.00 USD

Sale price

$110.00 USD

Unit price

per

Vendor:

Regular price

$130.00 USD

Sale price

$93.00 USD

Unit price

per

Vendor:

Regular price

$130.00 USD

Sale price

$93.00 USD

Unit price

per

Vendor:

Regular price

$130.00 USD

Sale price

$93.00 USD

Unit price

per

Vendor:

Regular price

$130.00 USD

Sale price

$93.00 USD

Unit price

per

Vendor:

Regular price

$130.00 USD

Sale price

$93.00 USD

Unit price

per

Vendor:

Regular price

$130.00 USD

Sale price

$93.00 USD

Unit price

per

Vendor:

Regular price

$130.00 USD

Sale price

$93.00 USD

Unit price

per

Vendor:

Regular price

$130.00 USD

Sale price

$93.00 USD

Unit price

per

Vendor:

Regular price

$130.00 USD

Sale price

$93.00 USD

Unit price

per

Vendor:

Regular price

$130.00 USD

Sale price

$93.00 USD

Unit price

per

Vendor:

Regular price

$130.00 USD

Sale price

$93.00 USD

Unit price

per

Vendor:

Regular price

$130.00 USD

Sale price

$93.00 USD

Unit price

per

Vendor:

Regular price

$130.00 USD

Sale price

$93.00 USD

Unit price

per

Vendor:

Regular price

$130.00 USD

Sale price

$93.00 USD

Unit price

per

Vendor:

Regular price

$120.00 USD

Sale price

$86.00 USD

Unit price

per

Vendor:

Regular price

$120.00 USD

Sale price

$86.00 USD

Unit price

per

Vendor:

Regular price

$120.00 USD

Sale price

$86.00 USD

Unit price

per

Vendor:

Regular price

$120.00 USD

Sale price

$86.00 USD

Unit price

per

Vendor:

Regular price

$120.00 USD

Sale price

$86.00 USD

Unit price

per

Vendor:

Regular price

$120.00 USD

Sale price

$86.00 USD

Unit price

per
Want original? Our Discounted Testers